Are you a real estate agent ready to
EARN $100,000+

through the power of digital marketing but don't know where to start?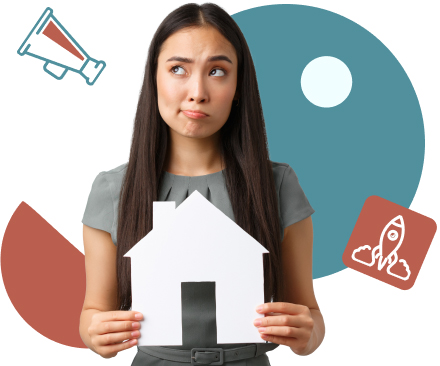 Join the
ONLY

real estate digital marketing community and get peace of mind with guaranteed consistent cash flow
Uncover the EXACT exclusive methods an award-winning marketing agency used to generate +1,000,000 leads for the industry's highest performing real estate agents (paying less than 1% of the price)




Stand Out in the Industry with Your Digital Marketing
You know the importance of marketing in the real estate industry. It connects you to your dream clients, establishes an online presence, and generates leads so you don't have to scrap for clients the next time a deal falls through.
And you don't even mind taking charge and setting it up yourself.
But filtering through the plethora of information online regarding the different areas of digital marketing and figuring out the best strategies that work for your market can take months, if not years…
Not to mention that none of that is tailored for real estate agents and doesn't include the latest trends or practices experts in our industry use today to generate leads and increase revenue.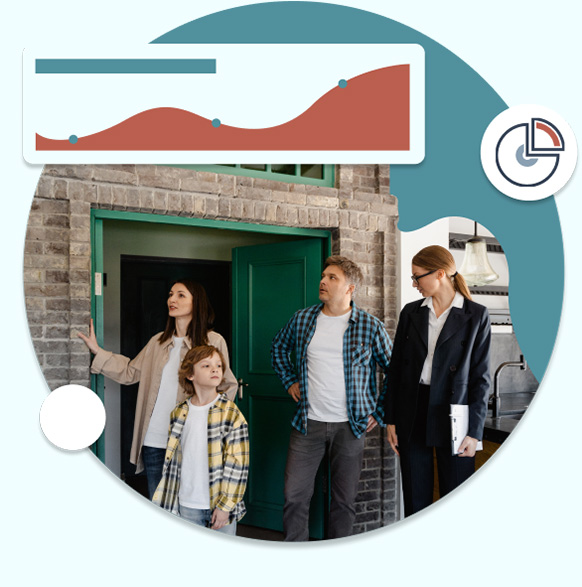 Do You Want to Save 10,000+ Dollars?
The good news is that you don't need to spend 10,000+ dollars on hiring a marketing agency to use the same effective proven methods that will transform your online presence.
Complete your website using the best SEO strategies, set up PPC, get savvy with Google Analytics, and optimize your socials while being guided by real estate marketing professionals who know what works and have done it successfully for more than 500 agents worldwide.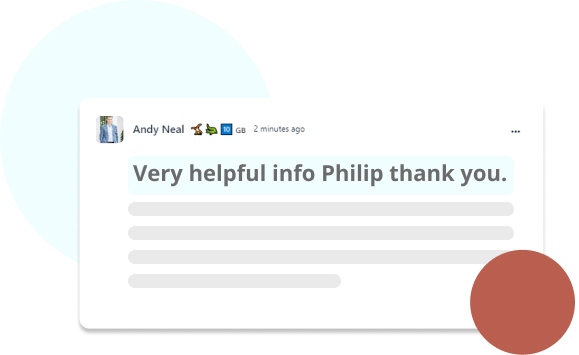 Philip Pasma is a marketing professional with 10+ years of experience and a founder of Asterisk Marketing, a digital marketing agency specializing in helping real estate agents close more deals through PPC, SEO, Content Marketing, Social Media & more.

Phil is a true professional and great to work with. His paid search sills in residential real estate are top notch and immediately produced results for us. I highly recommend using his services if you're an agent in need of leads!
Brantley Smith

Empowering Real Estate Agents to Automate Leads
Our mission is to develop an effective digital marketing strategy tailored specifically for real estate agents to help them automate leads and maximize opportunities.
While we don't have the capacity to help everyone, we want to increase our impact by sharing the exclusive methods we've developed over the last 7 years with as many people as possible.
That's why we've created the DIY Agents, the first-ever real estate digital marketing community to help agents, like you, take charge of their marketing using all the techniques and steps we used to bring in more than 1,000,000 leads to real estate agents worldwide.
And unlike the free groups, our community is constantly moderated by experts with 20+ years of experience in the field, ensuring that all the information is spot on…
So that you don't have to waste time trying to figure out what works, jump straight into the action and start employing our effective methods, and allocating resources where it will impact your bottom line.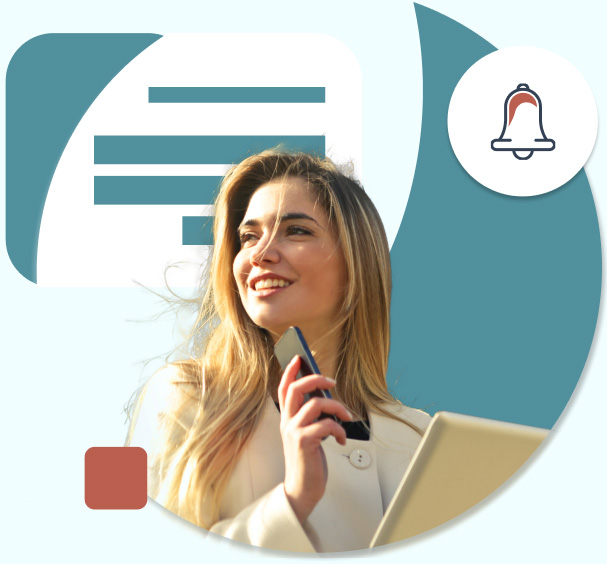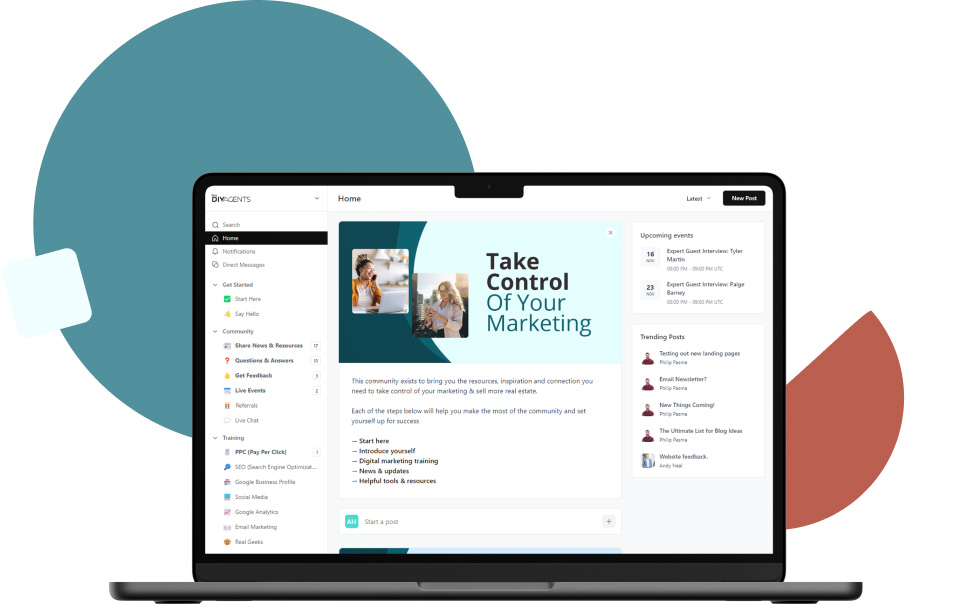 Unlock Access to All the Tools You Need to Guarantee Consistent Cashflow

Create an effective lead generation strategy and have the freedom to focus on closing deals while letting the leads come in on autopilot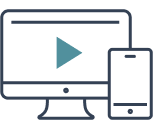 Take full charge of your digital marketing strategy with 49 actionable lessons tailored to real estate agents including PPC, SEO, Google Business Profile, Social Media, Google Analytics, Email Marketing, and more–organized in a digestible way in an easy-to-navigate platform

Get ongoing support and consulting from award-winning marketing agency ready to answer your questions, offer tailored advice and help out when you get stuck

Keep expanding your knowledge with exclusive content and live interviews with experts in the field (such as Top Producing Real Estate Agents or Real Estate YouTube Experts)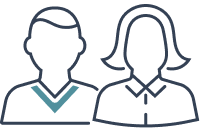 Connect with a community of like-minded professionals facilitating discussions, sharing their insights, and the latest methods how they're solving the same problems in their business

Receive instant updates on the latest marketing trends together with insights on how they impact you as a real estate agent

Wait, I can only give 5 stars! In the one year Asterisk Marketing has been handling my online lead generation I have seen a return of 15-1, earning over $250K in GCI from the leads he has generate! Philip is amazing at what he does and a great guy to work with. If you want to elevate your sales, this is the guy!
Allan Lewis, Remax

What EXACTLY Is Included?
Search Engine Optimization (SEO)

tips, templates, blogs, and page ideas that rank (Value = $3,000+)

Pay Per Click (PPC)

setup, Google ads training, and PPC lead generation strategy (Value = $3,000+)
Setting up remarketing (Value = $500+)

Google Business Profile

setup, optimization, and review generation strategy (Value = $500+)
Social media post templates (65) and

Facebook

group strategy (Value = $500+)

Google Analytics

training and setup (Value = $500+)

Google search console

Website lead generation strategy

on Real Geeks (Value = $3,000+)
Live chat and access to the community

Latest news and updates

Q&A dashboard

Community and

expert feedback

on your work
Valuable tools, templates and resources (Value = $300+)

Daily updates

with the latest content

straight into your inbox

so you don't miss a thing even if you don't log into the platform
[BONUS]: Live events with experts
[BONUS]: Contact for vetted real estate freelancers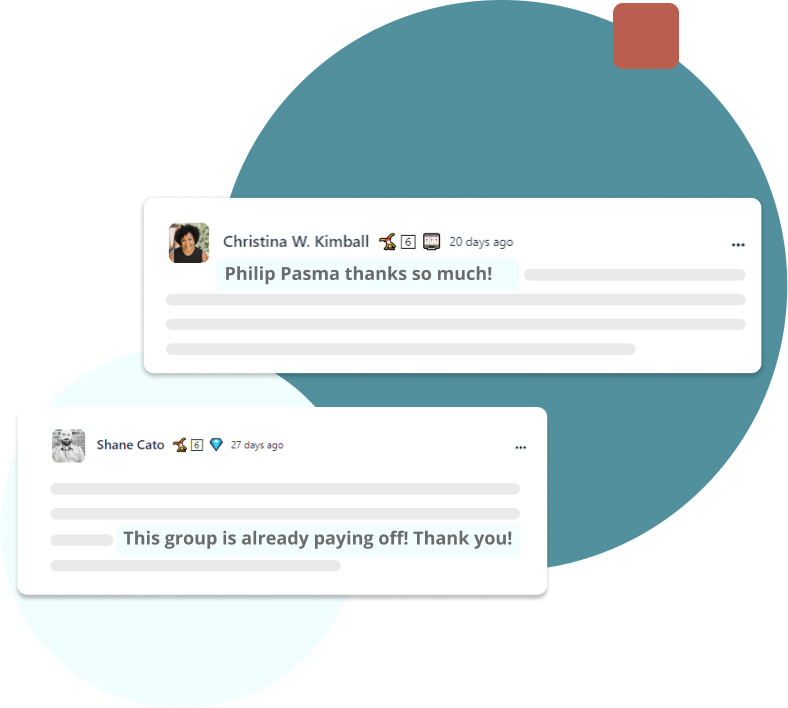 You get all the content above, plus the instant access to Philip and other marketing experts at less than 1% of what you would pay for it when hiring a marketing agency.



For only $97/month, you receive access to the training videos, monthly interviews with expert guests, community feedback on your work, customizable templates to use for your business, updated marketing news (and how they impact you), live chat, and ongoing support through questions and answers.
A SINGLE strategy call with Philip would cost you $300. But inside the community, you get access to all his advice, exclusive methods, and space to ask him as many questions as you would like, included in your monthly membership.
Do you think we're crazy? Maybe a little bit.
But the truth is that we are passionate about empowering real estate agents to finally get peace of mind with consistent cash flow and a reliable lead generation strategy, and want to help as many people as possible–which is why we made this offer super affordable for everyone.

Having Asterisk Marketing handle my PPC account has been a game changer for my business. 30 days in and I was in escrow on a $23,000 gci. I highly recommend Philip Pasma and his company for your advertising needs.
Patricia Lundin

Claim Your Free Gift

($300 Value)
Take control of your marketing and guarantee consistent cashflow for your future by selecting an annual membership at the DIY Agents Community and get 1 hour ($300 value) of marketing consulting with our marketing director, Mark Lorentz for FREE.
In the call, we will review your current marketing landscape, recommend what tactics you can use to see the quickest return on investment and answer all your questions.
By selecting an annual payment, you get two months of membership and a strategy call with our marketing director tailored to your needs for FREE, saving you $494 compared to the monthly membership.

Get 2 months of membership + strategy call for FREE
(save $494)
If you are ready to take your digital marketing to the next level, automate your lead generation strategy, create consistent cashflow and improve your work-life balance without sacrificing revenue, join our exclusive community today.
We are confident that as soon as you join, you're going to see the tremendous value of the community but to make you even more confident to join, we offer a 30-day money-back guarantee, which means that you get $11,320 value with a possibility to cancel and get your money back–no questions asked.